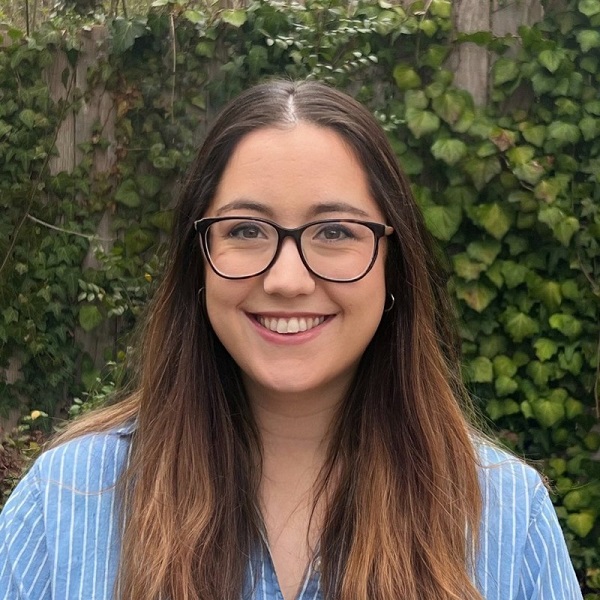 Elizabeth Herrin MS, RDN, LD – Registered Dietitian
Liz is a Registered Dietitian with more than 5 years of patient care experience.
Originally hailing from Massachusetts, she has spent the past 11 years in the greater Atlanta area. She has a bachelor's degree in Dietetics from the University of Georgia and a master's degree in health sciences from Georgia State University. She began her professional career in critical care at Grady Memorial Hospital in Atlanta, but has since gained experience in several areas of nutrition including brain & spinal cord health, gastroenterology, maternal health, and oncology. Liz is an active member of the Greater Atlanta Dietetic Association and served on the executive board from 2020-2022. In her free time, you can find Liz spending time with her husband, kids, and two corgis.